Video Downloader Ultimate
for Android



Download your favorite videos and music clips from most websites
to your mobile and watch them offline.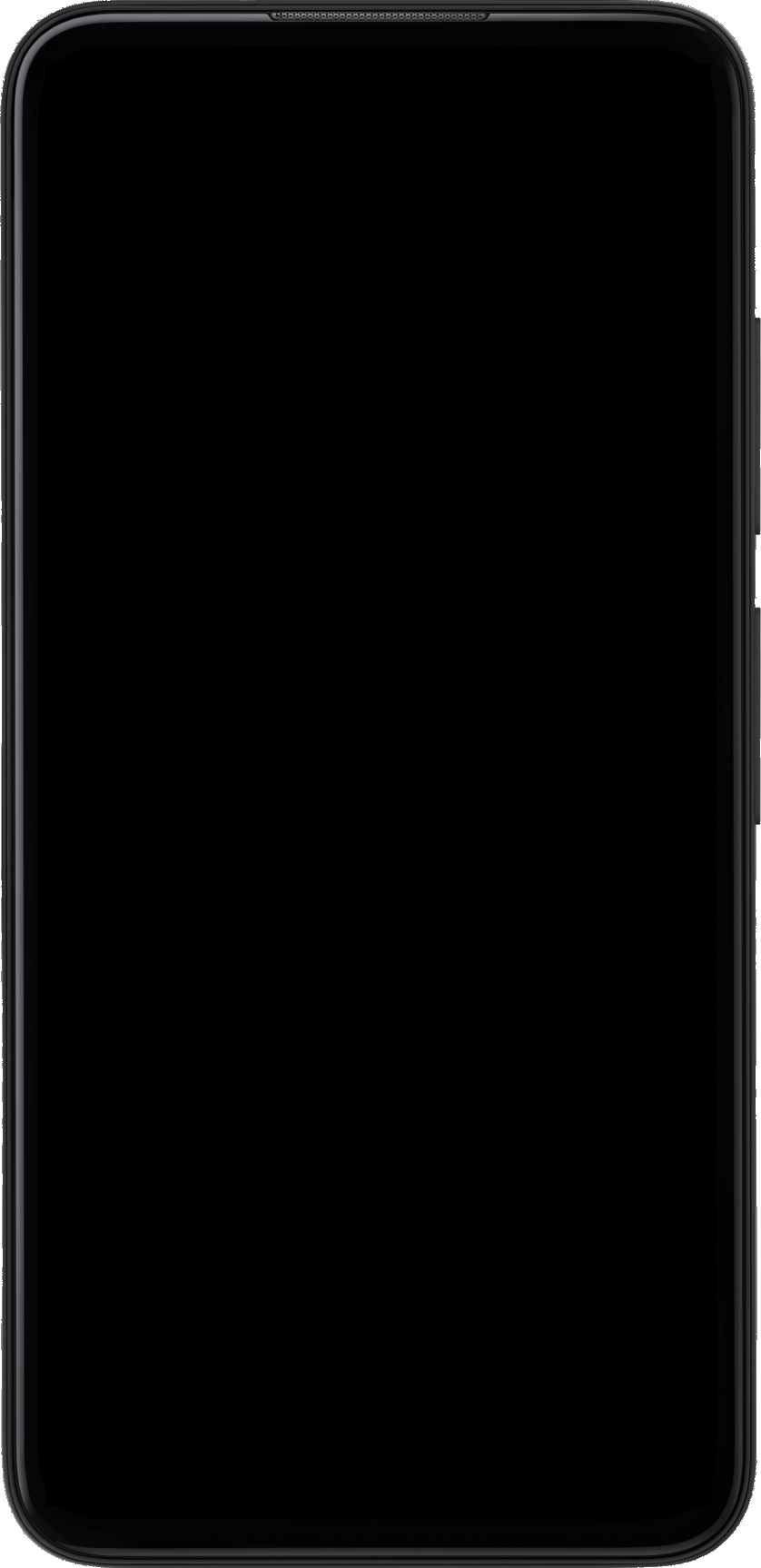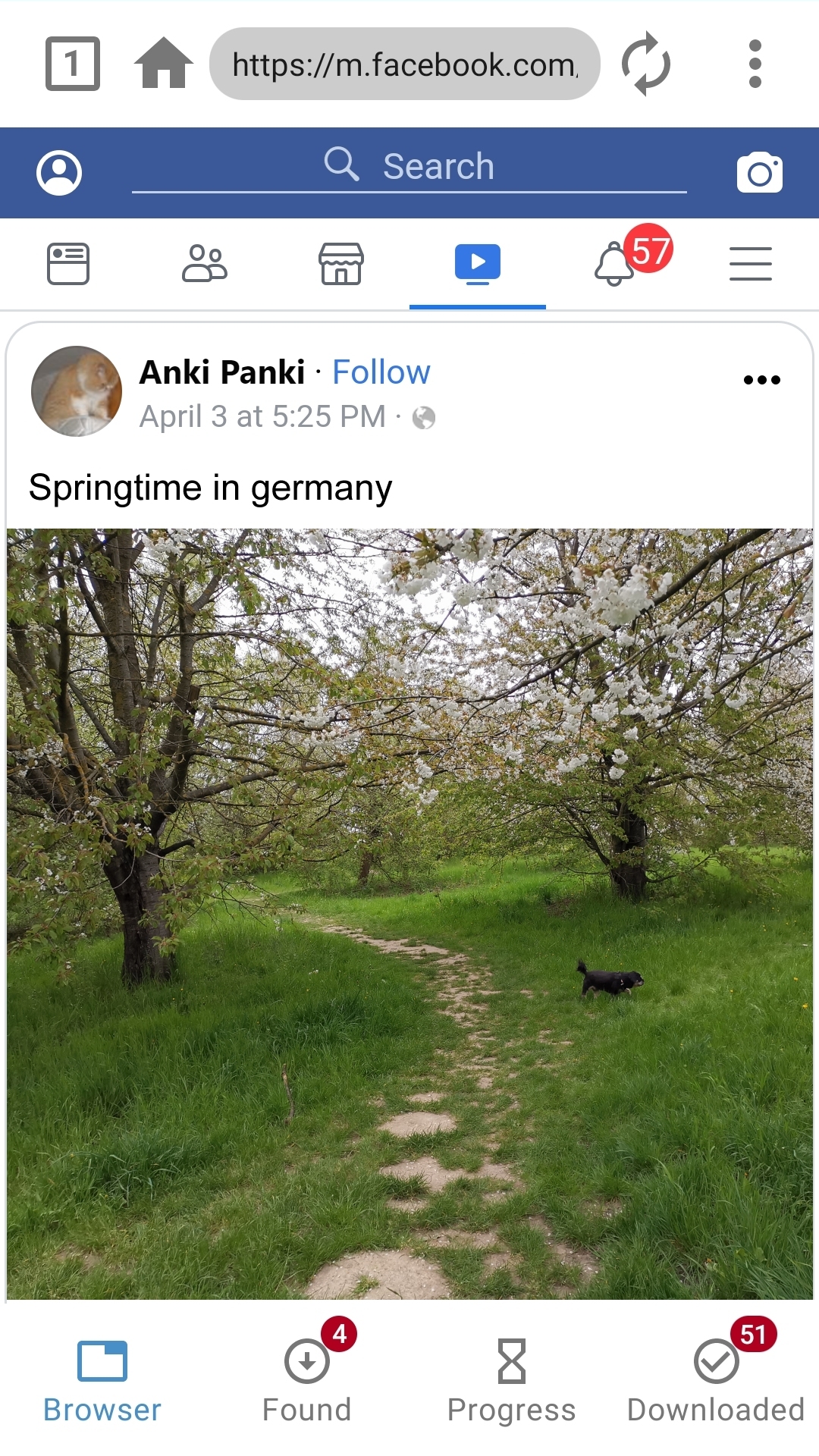 Video Downloader Ultimate
for Android



Play the downloaded videos in our built-in player
or move them to your gallery.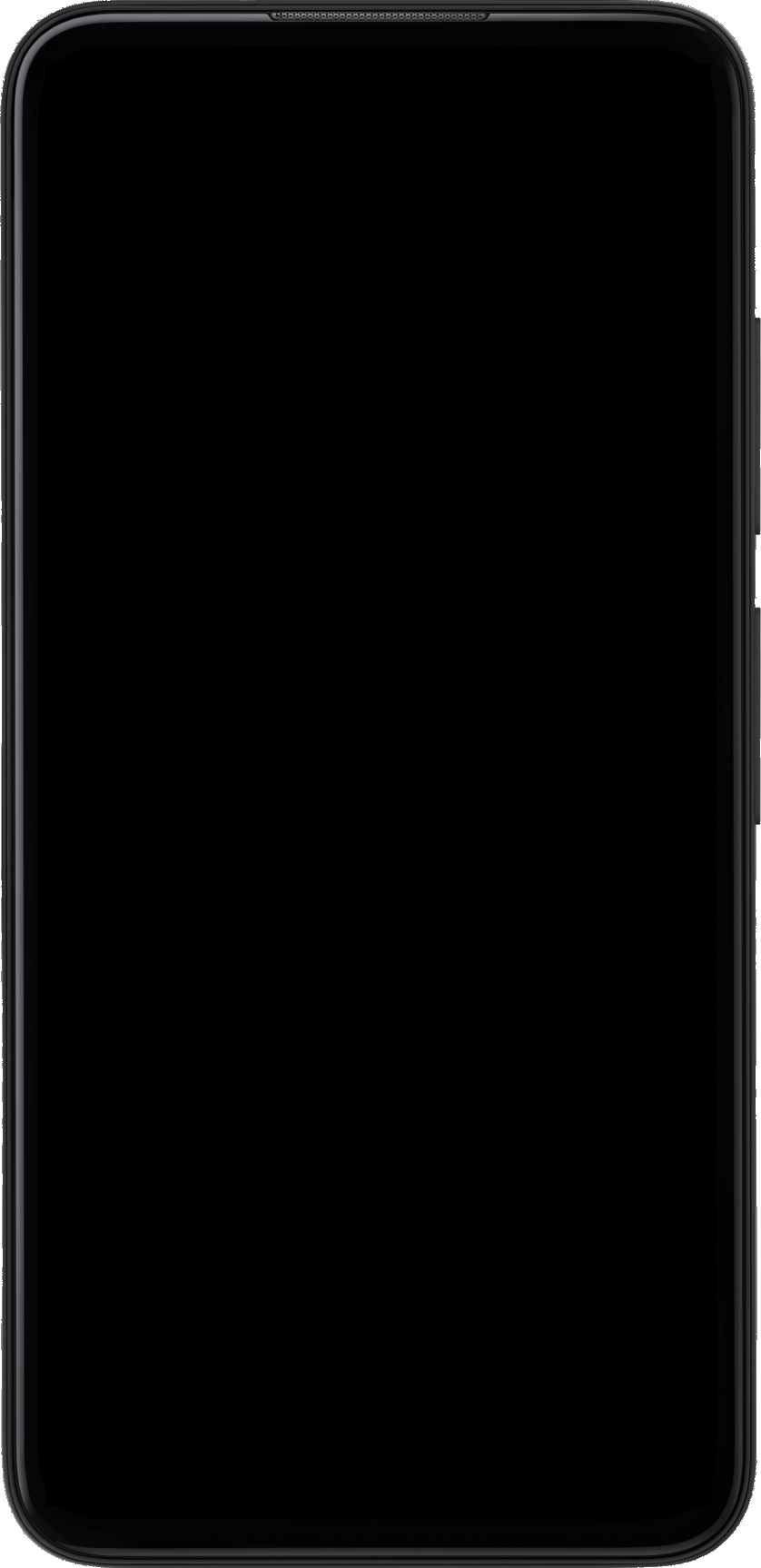 Video Downloader Ultimate
for Android



Collect your downloaded videos
or share them with your friends.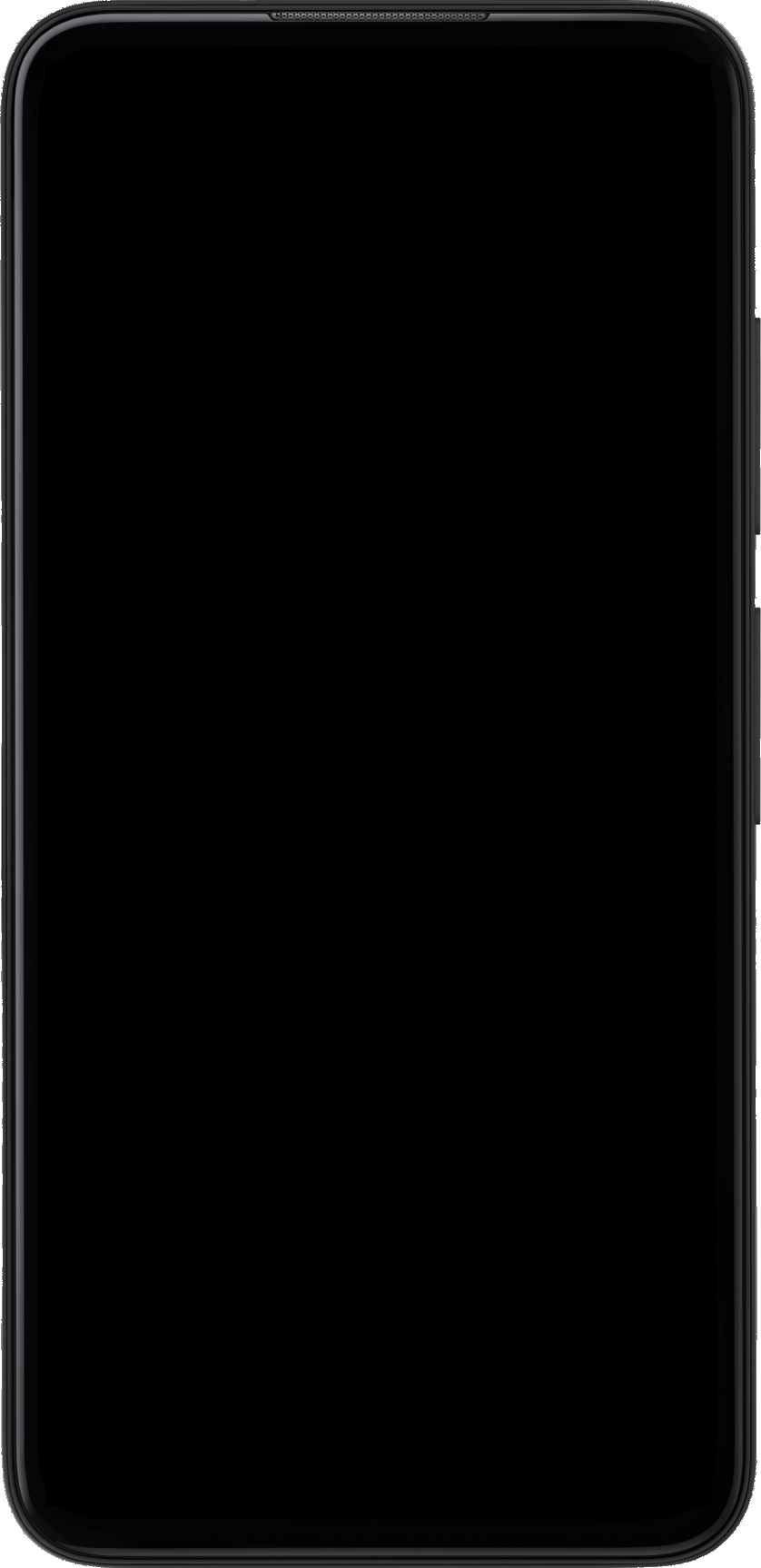 Video Downloader Ultimate, the top video downloader for Windows, now finally also for Android.
Easily download videos to your device directly from the Internet.
Video Downloader Ultimate will automatically detect videos as you browse the site. Simply select the format you want and download it. The powerful engine recognizes videos on many known sites and offers them for download, often in different resolutions. In contrast to many other downloaders, our app also scans unknown sites and finds videos to download.
Features:
supports an almost infinite number of websites, including Instagram, IGTV, Facebook, Twitter, TikTok, Tumblr.
Download multiple videos at the same time.
Videos are downloaded in the background.
Play the downloaded videos directly in the built-in player.
Download music videos and convert them to AAC audio files.
Our video player offers extensive functions, such as zooming, or you can specify a section that should be repeated over and over with just a few clicks.
Create bookmarks for your favorite websites.
Important:
Due to the guidelines in the Google Play Store, it is not possible for an Android app to download videos from YouTube.
Disclaimer:
Please get permission from the content owner before reposting videos.
We are not responsible for intellectual property violations resulting from unauthorized loading and distribution of videos.
This app is not officially affiliated with Instagram, Facebook, Twitter, TikTok, etc.
Downloading copyrighted files is prohibited by law.
System requirements?
VDU for Android works with
Android 7 and above
We recommend a fast internet connection to download the videos
Download android app
Video Download Ultimate for android is available in the Google Play Store.
If you experience technical problem when buying a license, or if you have any further questions to help decide - please contact our support.